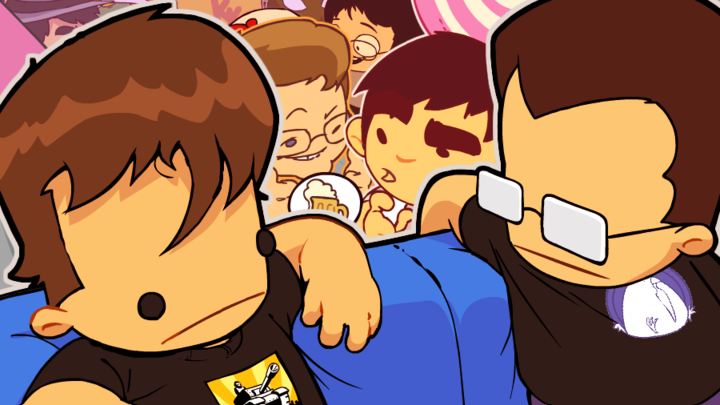 Welcome to the Portal Defenders website!
We (Luis & Nick and co.) are working on new games in this universe (and others)! Get hyped!

luis.newgrounds.com

bomtoons.newgrounds.com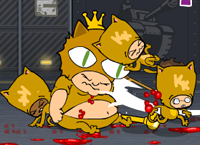 Portal Defenders: Can you stop the SPAM from bringing down the site in this beat-em-up adventure?!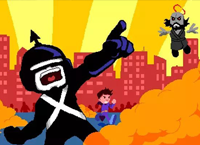 Portal Defenders: Tower Defense: SPAMMERS are back! Defend the portal!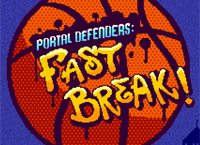 Portal Defenders: Fast Break: Defend a new portal... a basketball hoop!
Sign up for our beta-tester list and newsletter!
Other games we've made: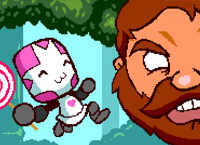 Castle Crashing the Beard HD: Revisit the grave yard to defeat THE BEARD for the 10th 12th anniversary of Castle Crashers!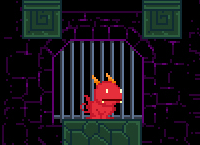 Labyrinth: Secrets of Shadowhaven: Crawl through randomly-generated dungeons in this rogue-like adventure!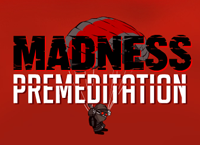 Madness: Premeditation: Plan your moves through the Madness universe in space and TIME!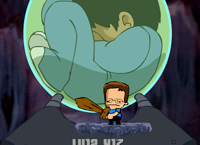 Cave of Wonders: An epic boss battle to discover the secrets of the mysterious cave.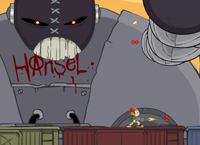 Pico Blast: Pico battles a giant, multi-phase, boss in the train yard in this run and gun!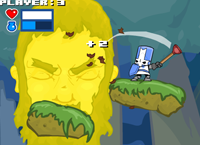 Castle Crashing the Beard (Classic 2008): Tom won't shave until Castle Crashers is done!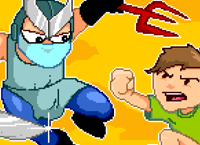 Super Gonad Smasher: A very special 'family' oriented story.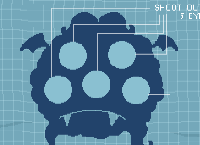 The Duder Dilemma: Help the Criminal Duder find employment!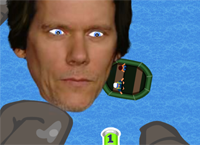 Wild River: Kevin Bacon.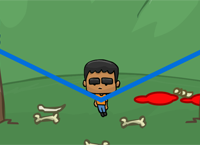 Luis Launch: Beans are a valid method of propulsion.
SMOL: Defeat teeny tiny illuminati pixels.
© 2023 Portal Defenders